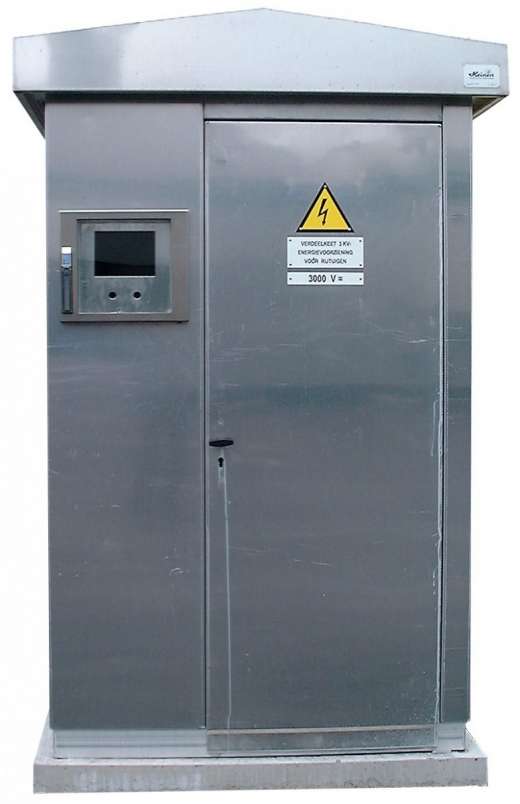 Heimeco has been building cabinets and housings to measure for over 50 years. Our housings are made of aluminium, steel and stainless steel. They come with a choice of external coatings and are suitable for many applications. 
In the electrotechnical field, our cabinets, boxes and consoles are used for industrial control and command industries, railway signalling and telecommunications, both indoors and out.
Our made-to-measure cabinets are used for gas pressure reducing and metering stations, as compressor and generating set housings, for railways (signalling and power generation) and for temporary premises of all kinds. 
Depending on the application, they can be equipped with ventilation and thermal and/or sound insulation.